Top view with roof in place.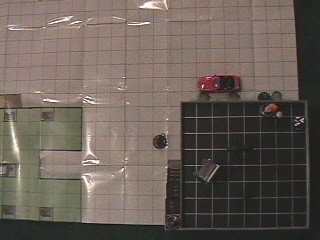 The hulk standing next to a large air conditioning unit.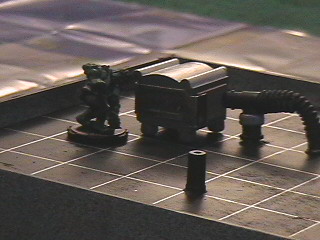 The Hulk ready to rumble with a heavy object.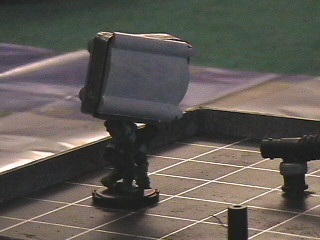 Stairs and main enterance.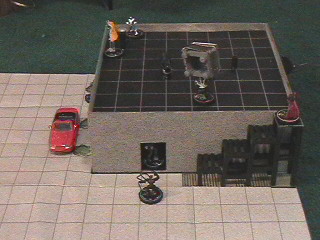 Laoding dock enterance, window on the left side of the building.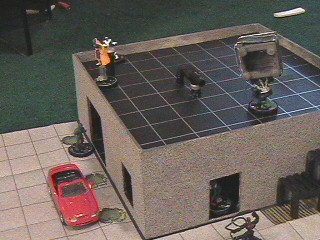 Side enterance, roof removed.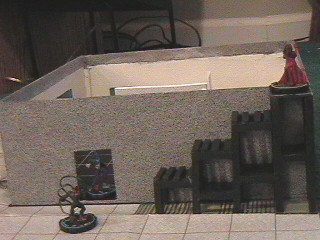 Top view of the interior with the roof removed. All interior walls and objects are removable.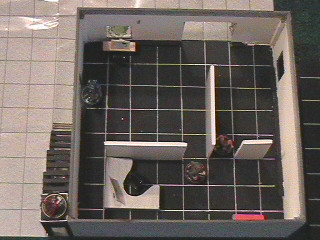 Hyde and Herk, ready to rumble.